A DRY SKIN TREATMENT CRAFTED JUST FOR YOU!
Enhance your glow with custom-made dry skin products.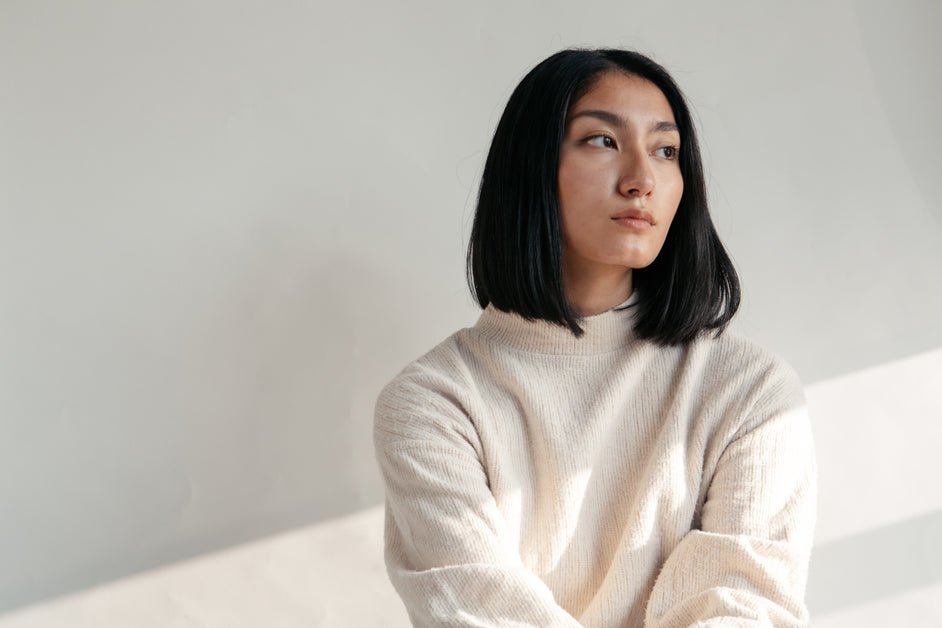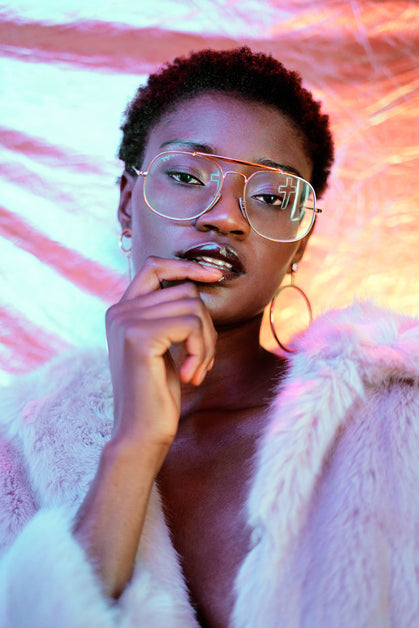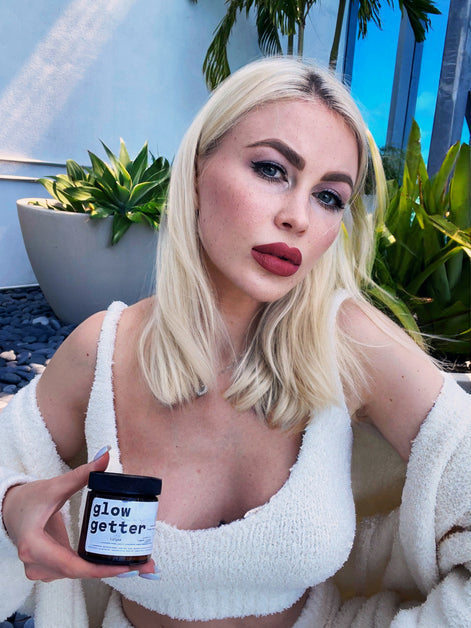 10,000+
Successfully Served
Happy Customers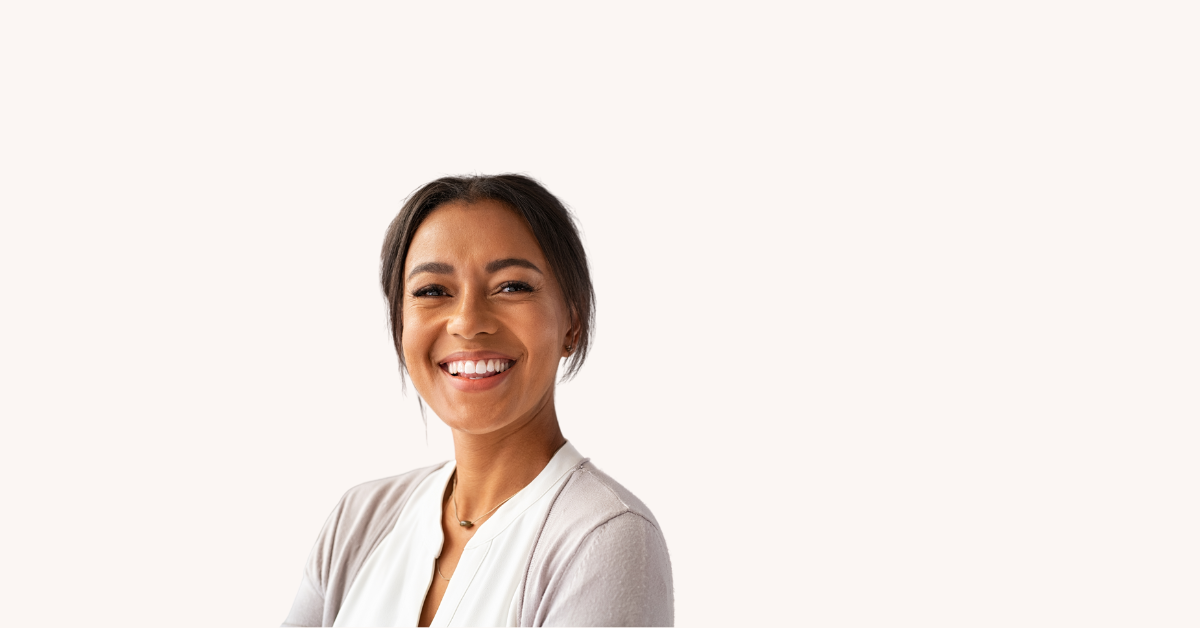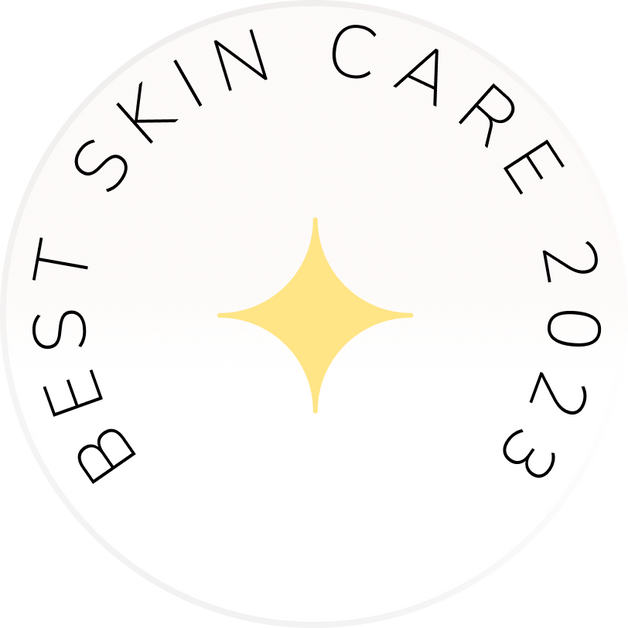 OUR GOAL
PROFESSIONAL GRADE,
PERSONALIZED,
NATURAL SKINCARE
We know your skin is different and can be difficult to understand sometimes. Analyze your skin and get your personalized products and recommendations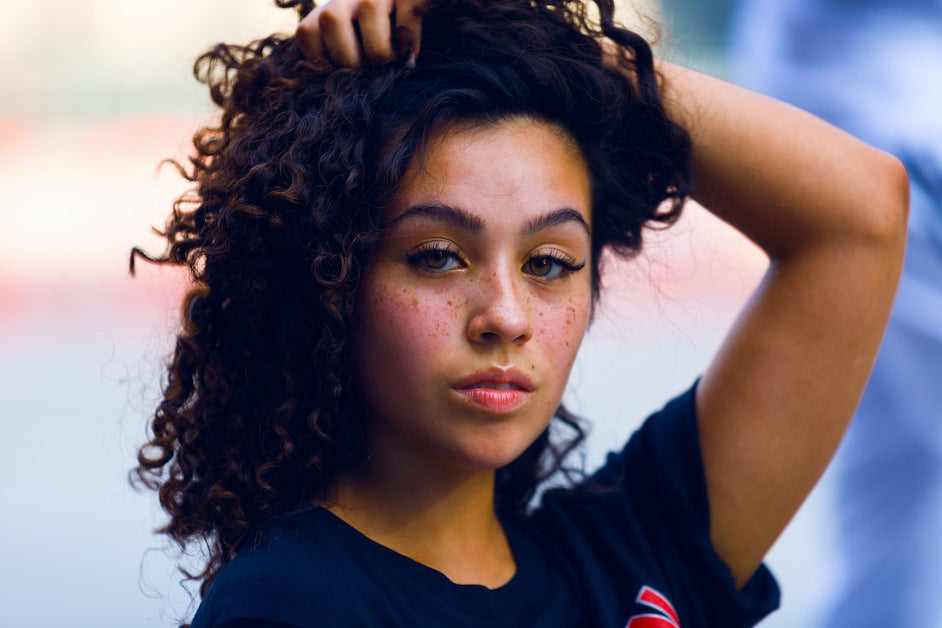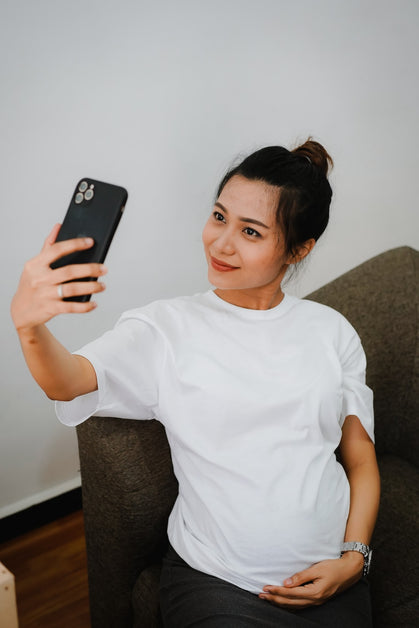 Hydrated skin in 3 steps
Our intelligent skincare algorithm analyzes various factors that affect your skin's health and hydration levels. It takes into consideration aspects such as your skin type, lifestyle, diet, and environmental factors. 
STEP 1:

Take a selfie.
Make your way to a well-lit spot and take a selfie.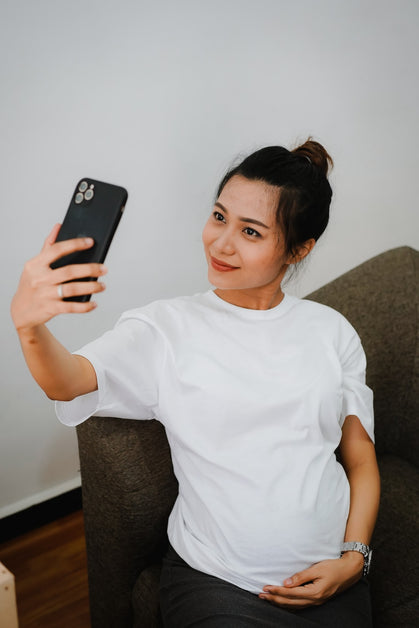 STEP 2:

Receive your analysis.
Know more about your skin, based on our analysis in less than 1 minute.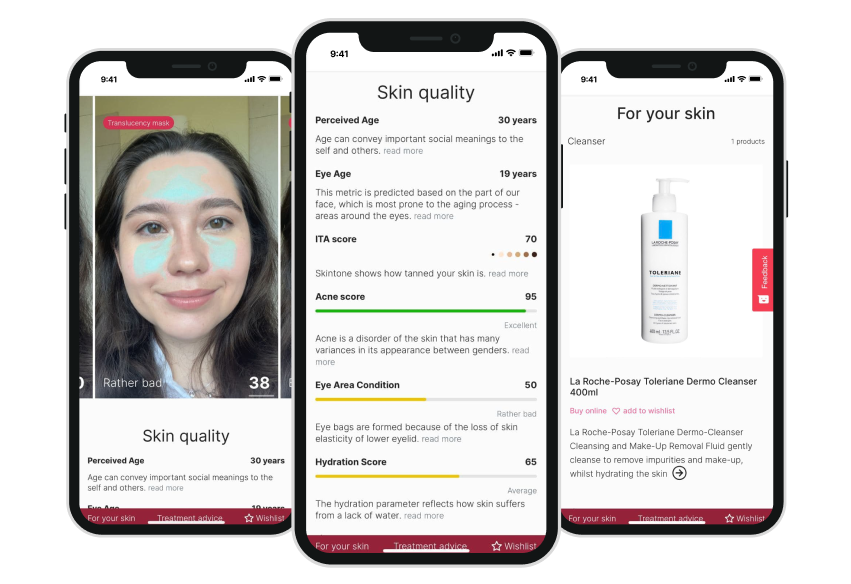 STEP 3:

Take a selfie.
According to the results of your skin assessment, you will be given a personalized selection of items designed to help you accomplish your skincare goal of healthy, glowing skin.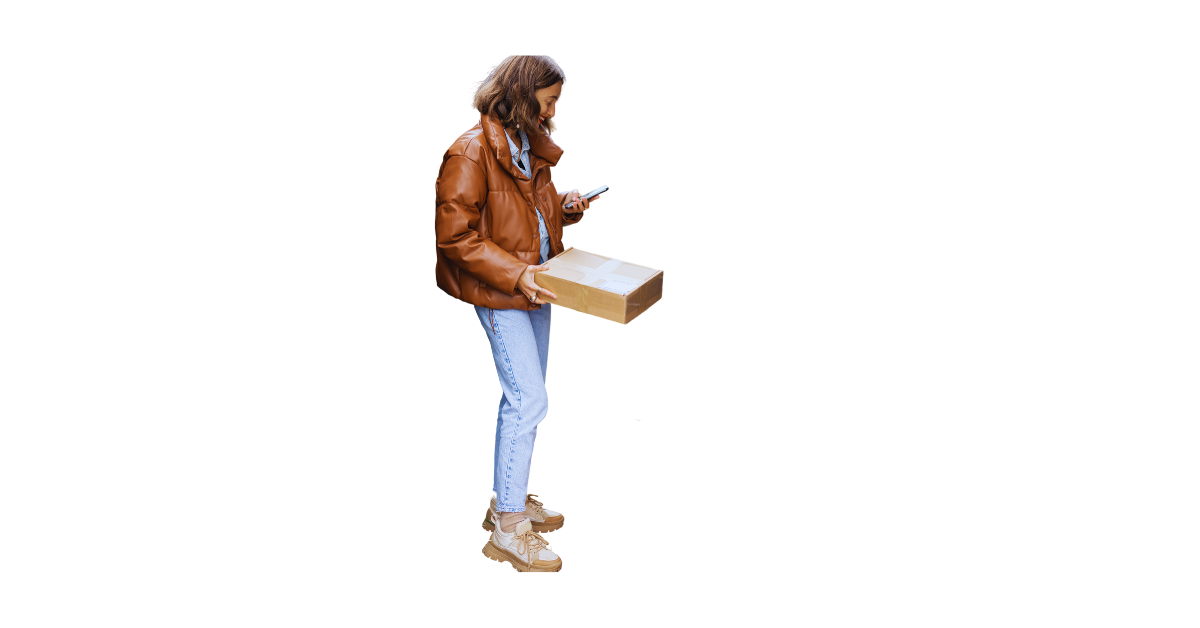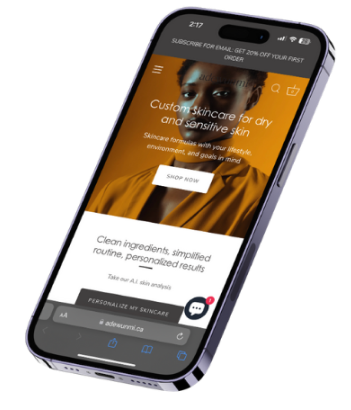 Receive unlimited expert support.
While using the products your ordered, you'll receive free unlimited access chat with our team to help answer any questions or concerns.
WHAT YOU GET
A SCIENCE-BACKED ROUTINE CUSTOMIZED FOR YOUR DRY, ACNE-PRONE SKIN
CUSTOMIZED
FACIAL SERUM
The customized serum is made based on your unique skin information. It will help keep you hydrated for days
Helped highly to improve the look of my acne scars.
David T.
Reviewed 2023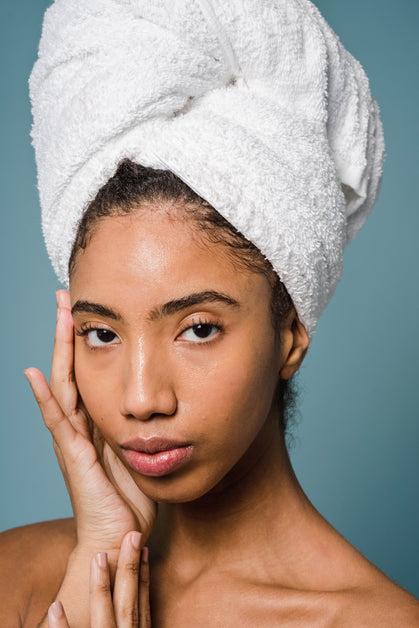 PERSONALIZED
MOISTURIZER
Your personalized moisturizer will be formulated with non-toxic, non-comedogenic ingredients to help re-establish your skin barrier.
All natural ingredients and they work
Kate P.
Reviewed 2023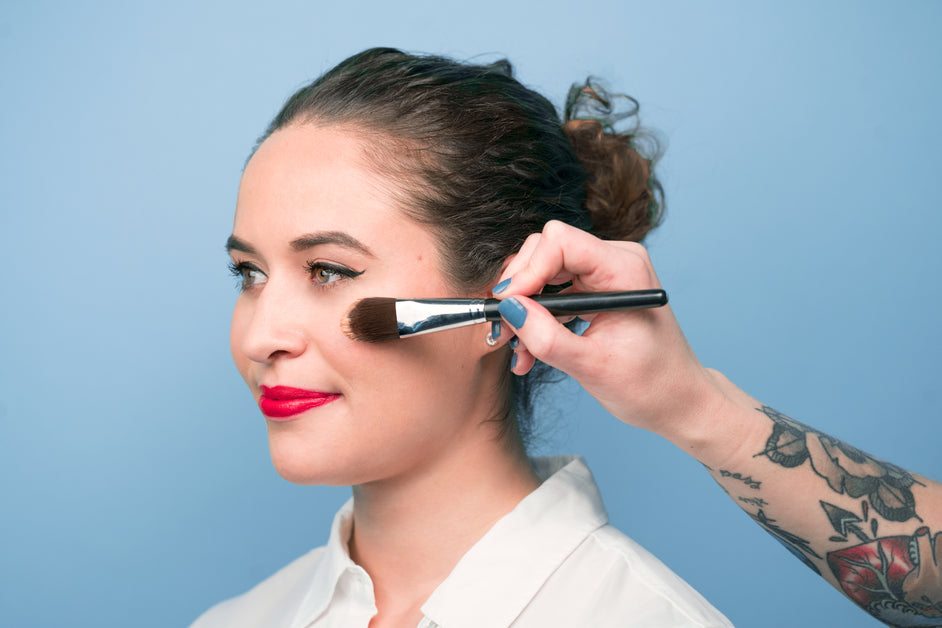 PERSONALIZED
FACIAL CLEANSER
Your personalized facial cleanser will help keep your skin clean, and unclog your pores, without stripping it or making it even more dry.
The omega 3 cleansing oil really removes all of my makeup without leaving my skin feeling dry.
Monica P.
Reviewed 2023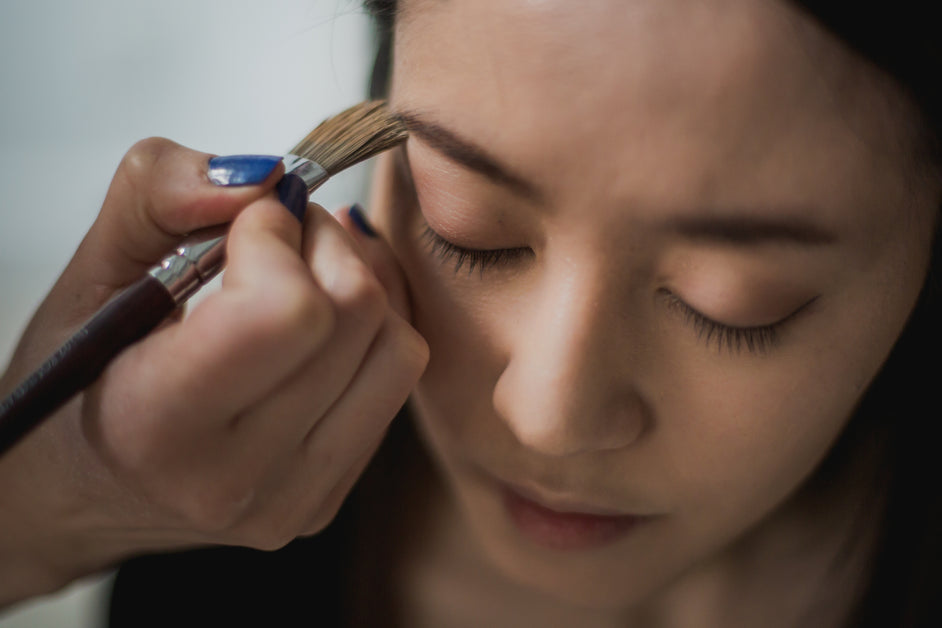 WHAT OTHERS ARE SAYING!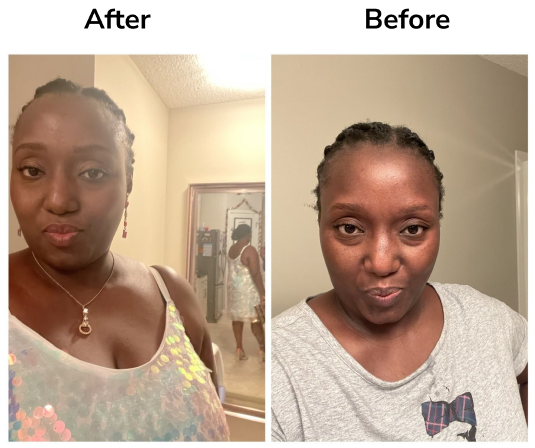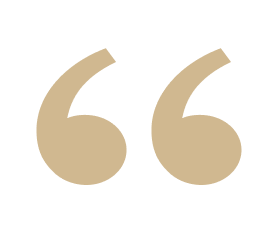 John D.

- Verified Buyer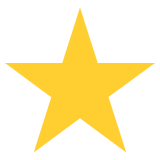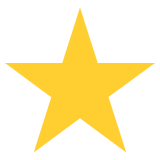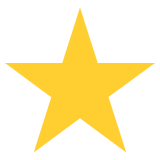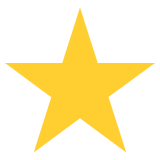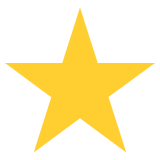 BEST PRODUCT EVER
I have been using the products for 2 weeks now and I can already see a difference in my skin. I have been struggling with acne for years and I have tried so many products but nothing worked. I am so happy I found this brand. I am so excited to see the results after 3 months.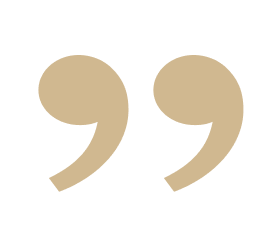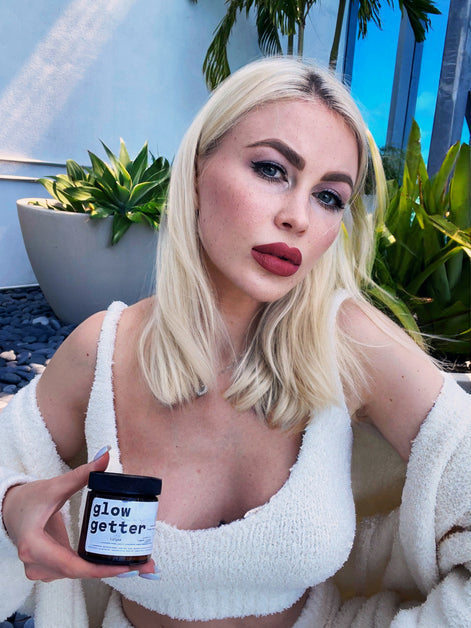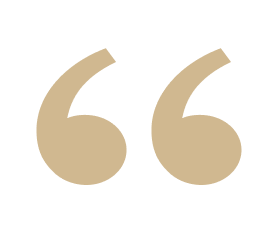 Karina B.

- Verified Buyer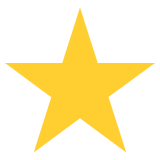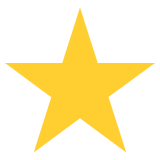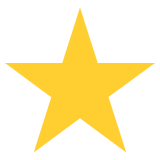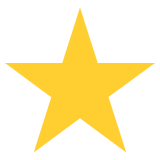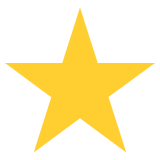 GAVE ME A NEW GLOW!
My skin became softer and healthier looking One of my favorite creams, highly recommended.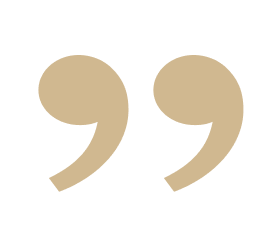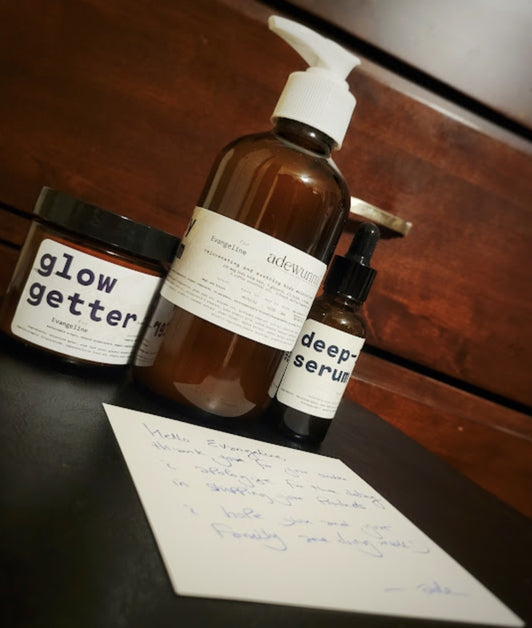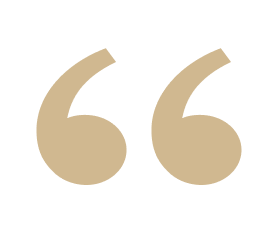 Evangeline R.

- Verified Buyer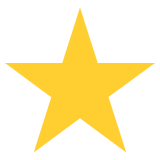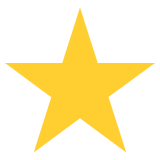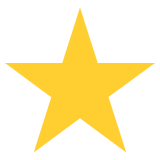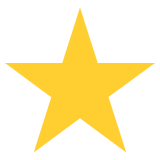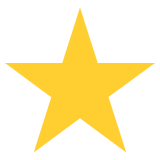 TRANSFORMED MY SKIN!
This is the best facial moisturizer ever. I won't even consider using anything else. The formula is very hydrating but does not feel greasy. It absorbs quickly and it's perfect for the dry winter air. It's also fantastic to use on an airplane. The scent is lovely and calming. This does a great job of plumping the fine lines and adding much-needed moisture.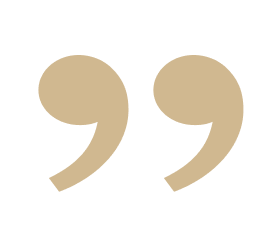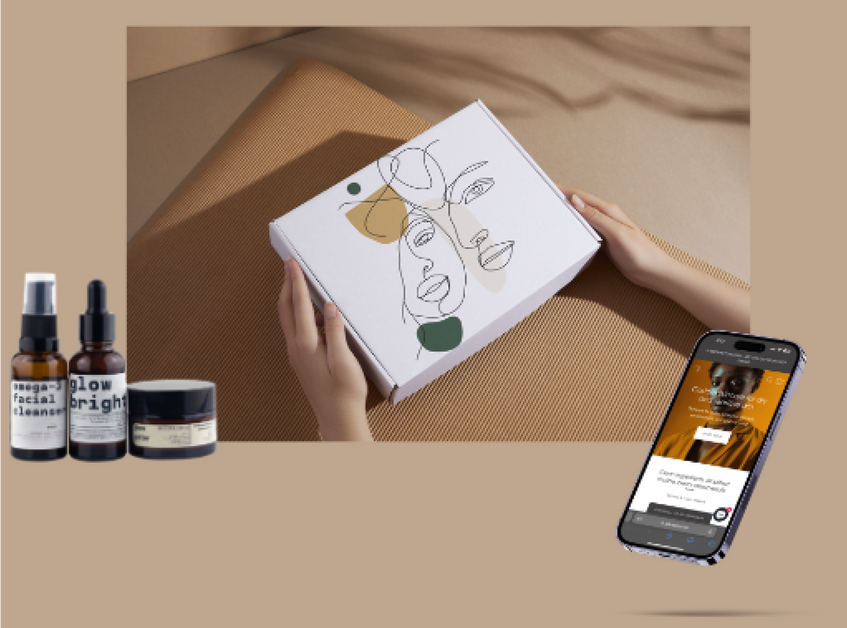 Start your journey to hydrated skin! Personalized dry skin cleanser, serum and moisturizer. Unlimited support from our team. Ongoing skin analysis and feedback.